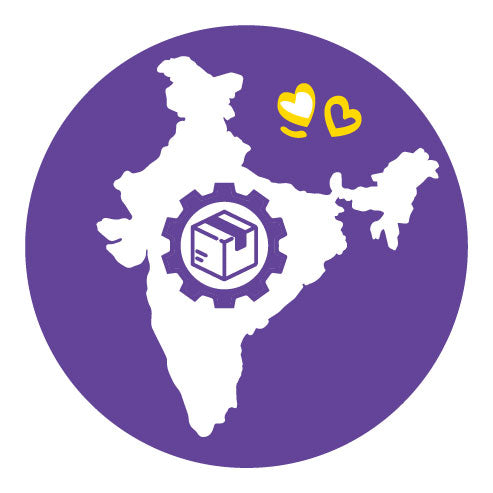 Made In
India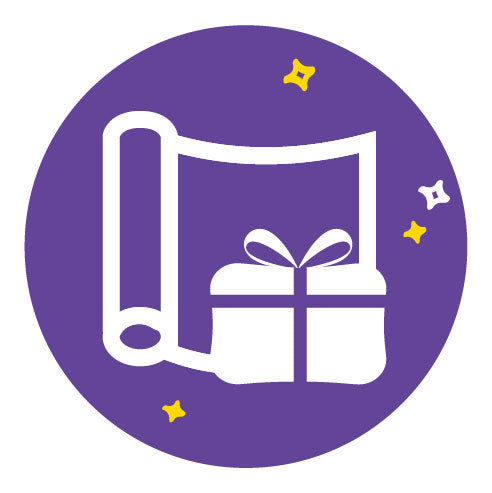 Free Gift
Wrapping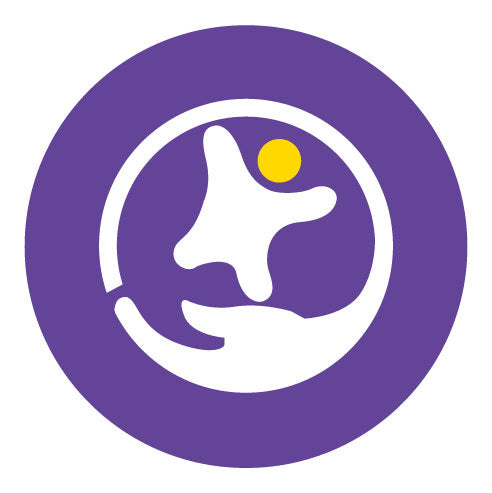 Play Safe
Play More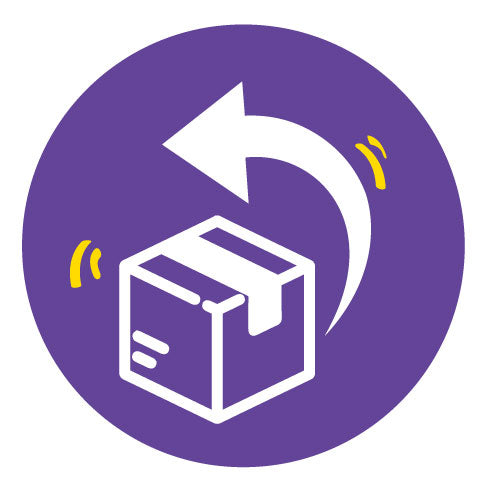 30 Day
Returns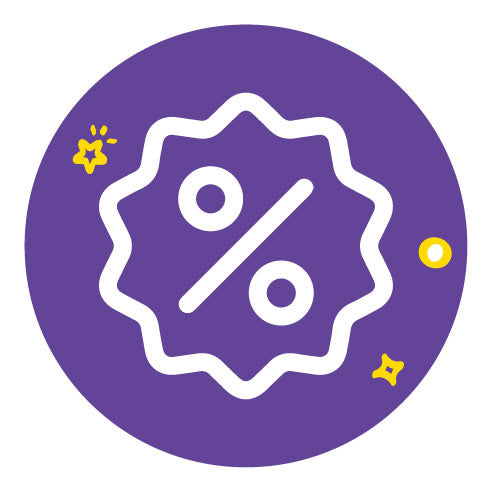 Best Deals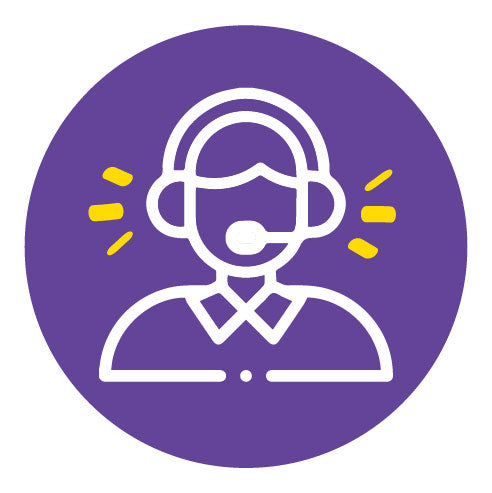 Personalised
Service
Introducing Imagimake Mission Chandrayaan Porject Pack -  a proud tribute to India's historic achievements. Imagimake brings this interactive model-making set to schools nationwide, enabling students to delve into the remarkable Chandrayaan Mission. Create 3D models of GSLV MKIII, Orbiter, Lander Vikram & Rover Pragyan, and relive their journey to the moon.
🚀 INTERACTIVE LEARNING: Make 4 realistic rocket and satellite models, understanding their purpose through play.
🌠 LEARN ABOUT ISRO ICONS: Meet icons. like Dr. APJ Abdul Kalam, Vikram Sarabhai, Kalpana Chawla, and more, behind India's space feats.
📸 EXCLUSIVE ISRO IMAGES: This Project Pack has Spectacular space exploration images captured by ISRO and available exclusively here to inspire the young scientists as they follow the instructions to make the models
🛰️ LEARN MORE: Build, Read & Learn: Instruction Booklet helps children learn about different aspects of space mission like Rocket, Satellites & lots more.
Priced at Rs. 7,200 at MRP, the set is being offered at a promotional price of Rs. 4,999 for a limited period. Contact us at  +91-7990511530 for details about the product and for placing an order.
> See less product details
> See more product details